If you are working harder in your business but not making more money then let's talk!
There could be a simple technology solution that you don't know about yet that could save you hours and increase your profits.
Whether it's our Technology Mastermind groups, our Technology Coaching program or our Done for You Technology Development services, there is a program to suit your needs and your budget.
But this is not for everyone…
This is NOT for you if:
you already have a complete business technology solution that produces reliable results day after day
you belong to a franchise (or similar business model) where you have to use only their systems
you like the daily struggle to get your computers to do what you want
you prefer the smell of fresh ink on paper
But if you've seen or heard of other companies that have developed their business systems to a point where it makes everything easy, then perhaps this is for you.
Even if you're just curious as to what can be done, contact us today and let's chat…
I look forward to speaking with you.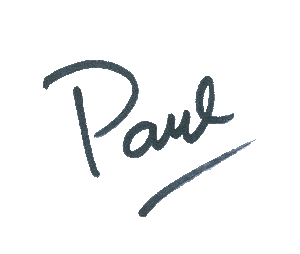 ---
Book a 30 minute discovery call
Think you're working harder than your technology?
Then book a call to find out if there are ways your technology could be saving you time and making you more money in the process.
After just 30 minutes, we should be able to identify some areas where you can get more done in less time. Book now!

Schedule time with me

---
Contact Us Old School
If you'd like to speak with someone sooner, fill out the form below or pick up the phone and give us a call.
We're more than happy to discuss your needs to see if we can help you, or just point you in the right direction.
Phone (08) 9200 4431
Email admin@insilico.com.au
ABN 25 002 938 908