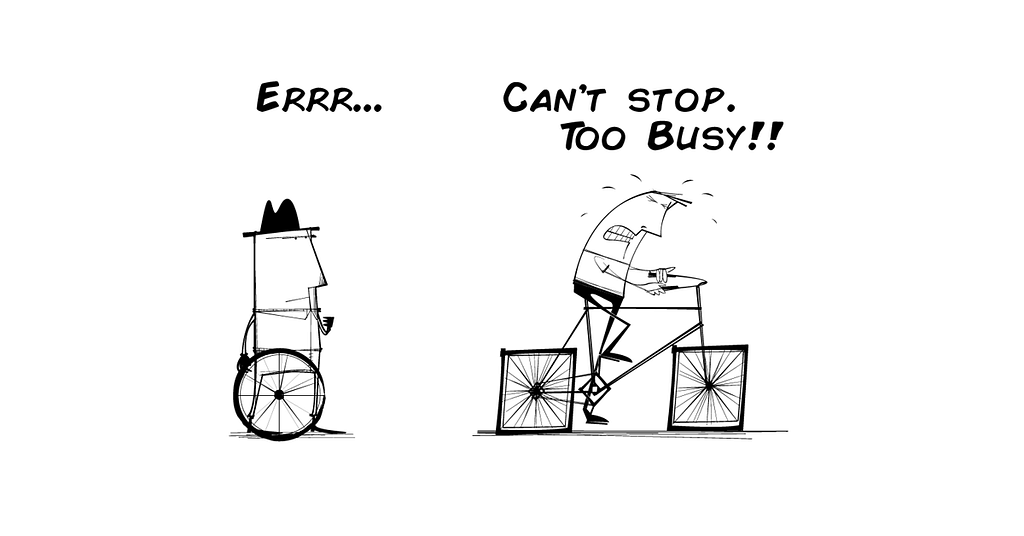 Are you working hard but getting nowhere?
You see people working less and making more progress?
Ever wondered why?
Take heart - you're not alone... I've helped many business improve their systems and get more done!
"Work smarter, not harder"
You've heard this expression but what does it actually mean?
It's like "think outside the box" - sounds great but doesn't give you any useful guidance...
What you need is someone to tell you what "working smarter" looks like for you.
So it sounds like you need help...
There is so much clever software and technology around to make your life easier but sometimes you need to be a rocket scientist to understand and implement it.
If you don't want to be a rocket scientist and would rather just run your business, click the link below to schedule a call to see if I can help.
If I can, we'll book a time for me to come to your office (if you're in Perth, WA) or to get on Skype (if you're interstate or overseas) and step through your business activities.
So what are you waiting for?
Book Now!